Zemun je poznat po velikom broju kafića. Koji su na odličnim i prelepim lokacijama. Često izlazim u Zemun, obožavam taj deo grada, jer je nekako opušten, nema buke, ljudi su jako prijatni, a i naravno najbolje su žurke u Zemunu.
Preporuciću vam neke od najboljih kafića i restorana u Zemunu po mom mišljenju:
Cafeteria Gardoš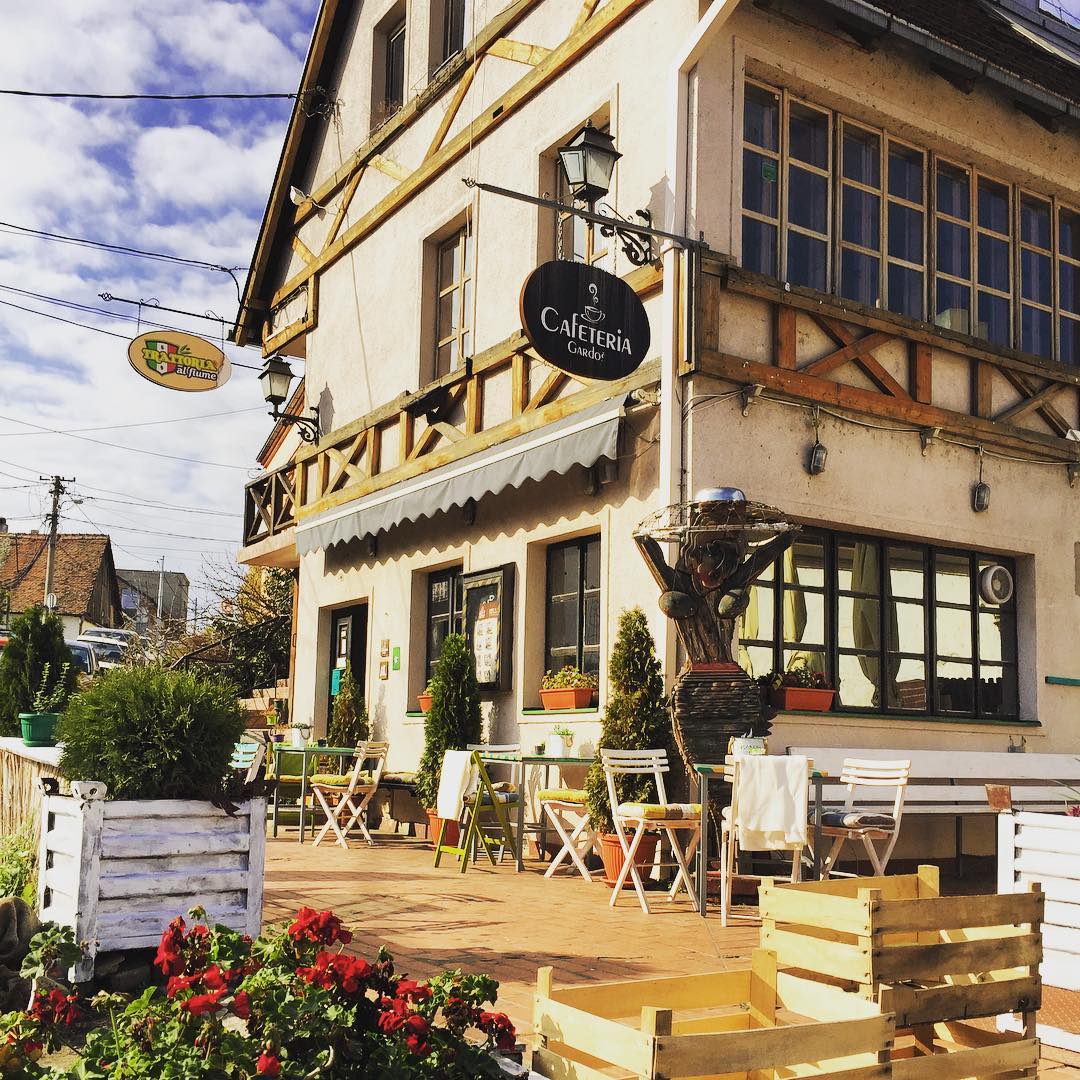 Ovo je jedan od mojih omiljenih kafića. Nalazi se u donjem delu Njegoševe ulice. Gde idalje postoji kaldrma, u blizini se takodje nalazi reka Dunav i Zemunski kej. Mozete i da produzite strmom ulicom pored i doćićete do kule Gardoš.
Ovaj kafić ima jako prijatan i lep enterijer. Unutra je drveni nameštaj, jako udobne stolice, ukrasen je fenjerima, svećama i sa dosta drugih prelepih stvari. Ako dodjete kad je lepo vreme sacekaće vas bašta sa drvenim stolicama i stolovima, ukrašena raznim cvećem.
Ponuda napitaka je standardna i cene nisu velike. Mozete da dovedete i vašeg kućnog ljubimca. Ljudi koji rade su jako ljubazni i mogu da vam garantujem da će te uživati u poseti ovog kafića.
Ćiri Bu Ćiri Ba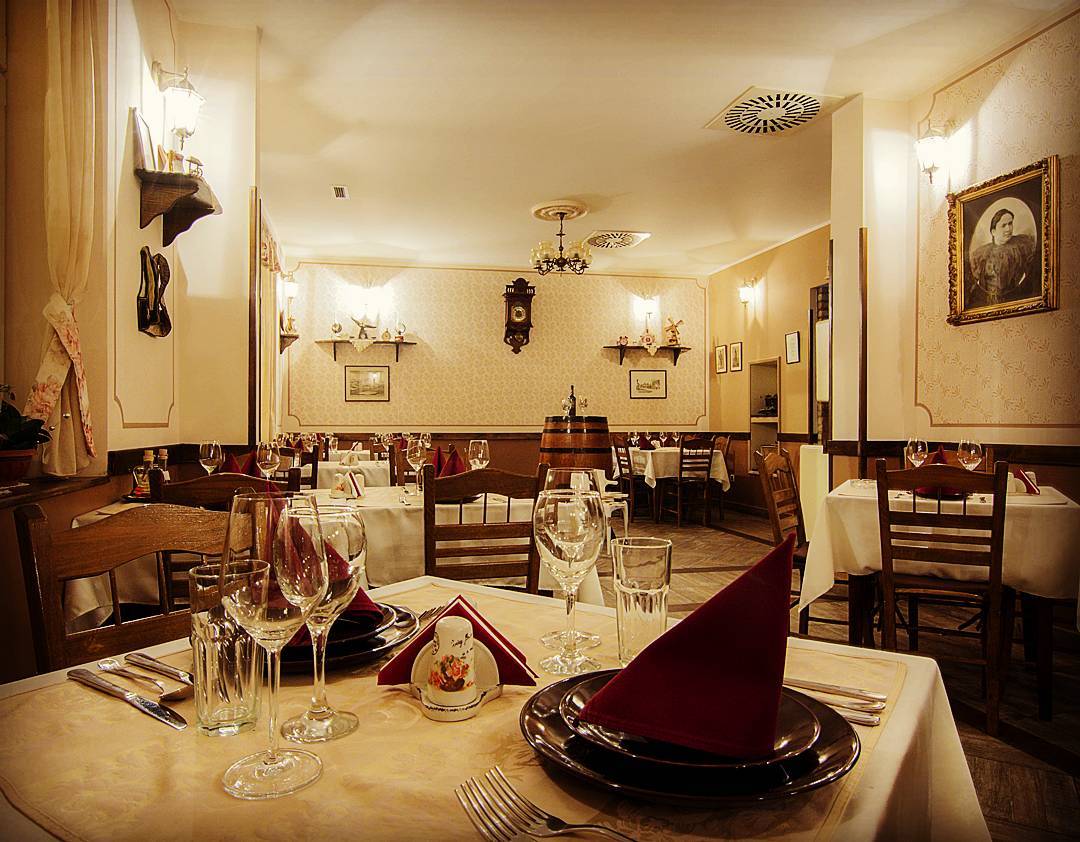 Restoran koji donosi mirise i ukuse Vojvodine u centar Zemuna.
Nudi nezaboravne gastronomske specijalitete. U ovom restoranu uživacete u hrani, piću i tradicionalnoj muzici. A jako blizu nalazi se i reka Dunav, uz koju mozete da prošetate kada zavrsite sa jelom u ovom restoranu.
Tradicionalna kuvana jela su ovde najbolji izbor u jelovniku, po jako povoljnoj ceni. Boemski život u blizini Dunava, tradicija i savršenstvo ukusa čine ovaj restoran omiljenim među gurmanima.
Obožavam ovaj restoran. Sve je nekako u tradicionalnom stilu, kada udjete osećaćete se kao da ste se vratili nekoliko godina unazad. Preporučio bih vam da probate njihove ćevape ili jagnjetinu ispod sača. To su neka od mojih omiljenih jela ovde.
Caffe VIP impress
Ovaj kafić se nalazi u samom srcu Zemuna, odmah pored SRC Pinki, caffe "VIP Impress" je odličan izbor za kratak predah u toku dana. Jedinstven ambijent, bogata ponuda hrane i pića, profesionalna usluga i ljubazno osoblje.
Enterijer kafića "VIP Impress" uređen je u modernom stilu. Eleganti namestaj i birani detalji stvaraju jako prijatnu atmosferu. Iz kafića postoji i direktan izlaz na zatvoreni bazen, a gosti mogu da se opuste i u velikoj bašti.
Jako prijatan kafić koji će vam se sigurno dopasti. Pored njega se nalazi i kuglana "Žabac" i sportska kladionica u koju možete da svratite odmah posle pića u ovom kafiću.
Na meniju restorana "VIP Impress" nalaze se poznati specijaliteti. Lagani obroci: salate, sendviči, paste, pizze, kao i specijaliteti od mesa.
Placer caffe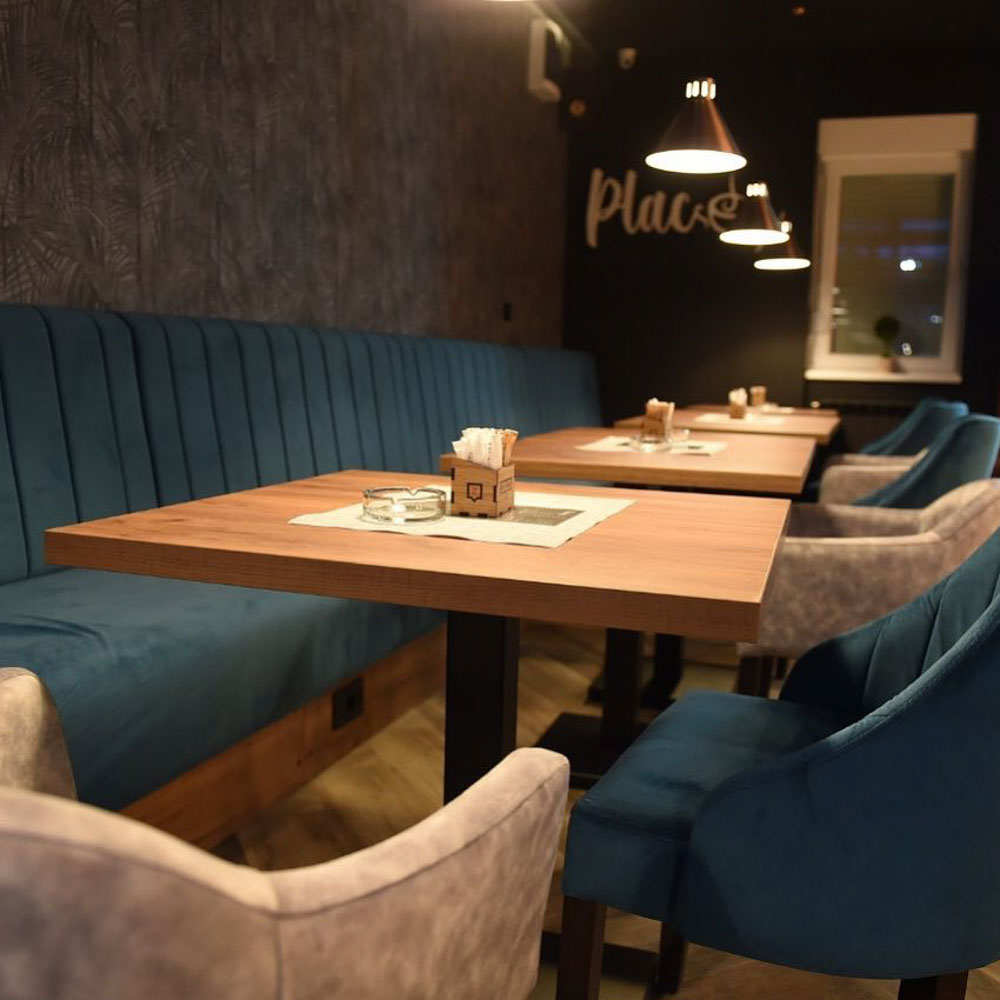 U novom naselju Zemunske kapije nalazi se ovaj mali ali božanstven kafić. Ako ste ljubitelj kafe morate da ga posetite.
Kafe Placer služi isključivo najkvalitetniju Arabika kafu, premijum kvaliteta, poznatu pod imenom Beanz. To je 100% kafa nastala mešavinom tri vrste Arabike, poreklom iz: Ugande, Etiopije i Kolumbije. Kafa koju ćete popiti kod njih rasla je na nadmorskoj visini od preko 2.000 metara, i brana je pažljivo i ručno – zrno po zrno.
Ovaj ušuškani kafić je luksuzno opremljen. I osećaćete se jako prijatno cim udjete u njega. Ako niste ljubitelj kafe tu su naravno i druge ponude kao različiti ceđeni miksevi, šejkovi, kokteli, više vrsti piva, kao i rakije i još mnogo toga drugog. Po jako pristupačnoj ceni.